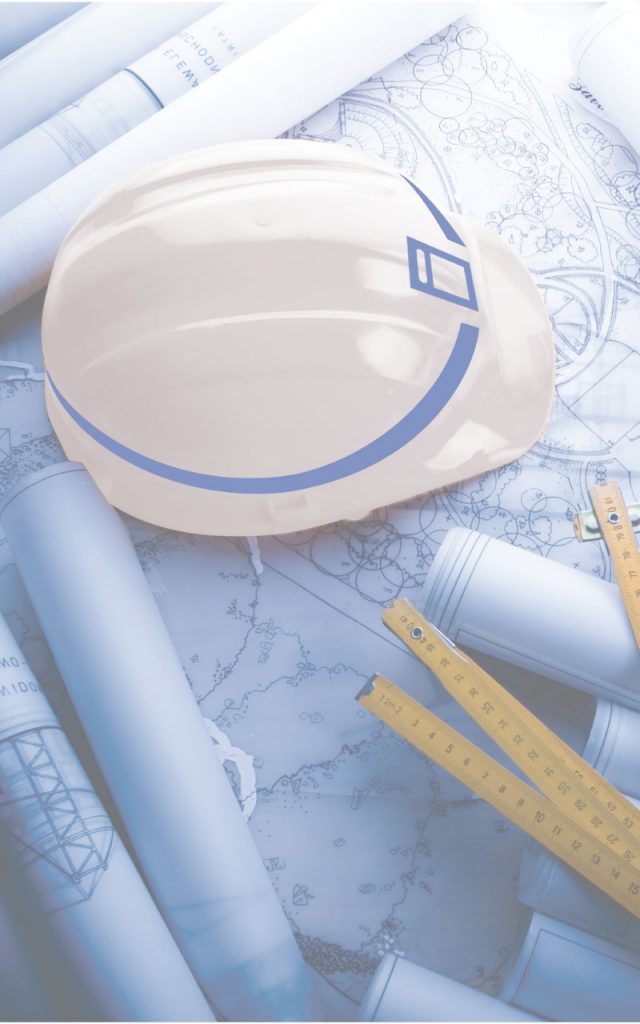 HISTORY
PT INTI INDAH is established in 1996 by using cv as business entities as building & interior Contractor, and has growing bigger ever since. However in 2007 was changed to PT ( Private company ) as " General Contractor " and continues to grow and progress to date in line with the development progress in Indonesia.
Inti Indah value the customer by their satisfactions, we like to grow together with them. We love partnership and share succesfull together, because we believe we can't be great by ourselves but together we can achieve everything.
We believe we can make a significant contribution in the world building construction, with full heart and relentless persistence we can achieve all of that. Until now we still give the best we can in the world buildings construction and Customer satisfaction is our goal.
Vision :
"Make PT Inti Indah as a qualified and excellent Main Contractor who give priority to customer satisfaction. And develop an integrity human resources in Indonesia."
Mission :
Safety works & Apply 5C ( Clear Out, Classify, Cleaning, Conformity, Custom ).
Create a good communication with internal company and customer.